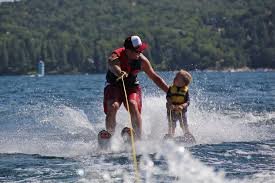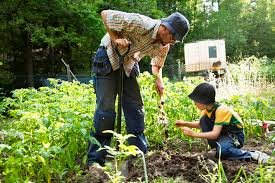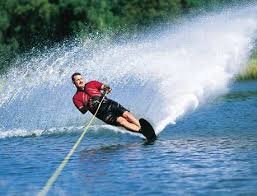 Obituary of Jack Sparrow
Obituary of Ricardo Ricco
Rosetta P. Thorne, age 87, of Campbell, died Monday, August 8, 2016 at Robert Packer Hospital of Sayre, PA. Miss Thorne was born June 6, 1929 in Beaver Dams, NY. She is the daughter of the late James P and the late Pearl R (Seabrook) Thorne.
She was employed by Rosie's Trees And Greenthings as a Horticulturalist.
Miss Thorne Thorne was a member of Women Of The Lace.
Rosie was a kind and generous member of the community. Often she could be found volunteering at the food bank or helping out in the church.
She is survived by ; Sister of one brother: Graydon R Thorne of Addison, NY; niece, River P Brooke of Campbell, NY; sister-in-law, Mary M Thorne; nephew, Tony R Thorne of Perth.
A Mass of Christian burial will be held on at St. John The Evangelist, 270 Stone St. S., Gananoque, ON with Father Sebastian Amato officiating. A prayer service will be held on at Clare Family Funeral Home Inc., 200 Binnington Court, Syracuse, NY. Burial will be in Woodlawn Cemetery, Elmira, NY on Wednesday, August 10 at 10:00 am.
Calling hours will be Tuesday, August 9 from 7 - 9 PM at Clare Family Funeral Home Inc., 200 Binnington Court, Syracuse, NY.
In lieu of flowers, memorials may be made to Alzeimer's Association, 274 N. Goodman St. Box K3, Rochester, NY 14607
or Habitat For Humanity, 171 W. Pulteney St., Corning, NY 14830.
To plant a tree in memory of Jack Sparrow, please visit Tribute Store
Reception
At the Legion on Main St. following service.


Share Your Memory of
Jack